Deep within the mountains of Carmen, Cebu lays the country's largest zoological park. Well, not really a zoo, but a safari – there's a difference. In zoos, animals are caged while on safaris, you can observe the animals roam around freely.
Getting There
Together with my family, we went there on August 25, 2019, it's a Sunday. As early as 6am we left home from Consolacion to avoid traffic and arrived at the park just before 8am. I recommend you leave early in the morning to maximize your time as the park is open from 8am to 5pm. A lot of guests were also waiting and some falling in line for their tickets.
The entrance fee is Php800 for adults but they give discounts for seniors, PWDs and children below 2 ft. Note that you cannot bring any food and drinks inside the park, but you can buy them inside.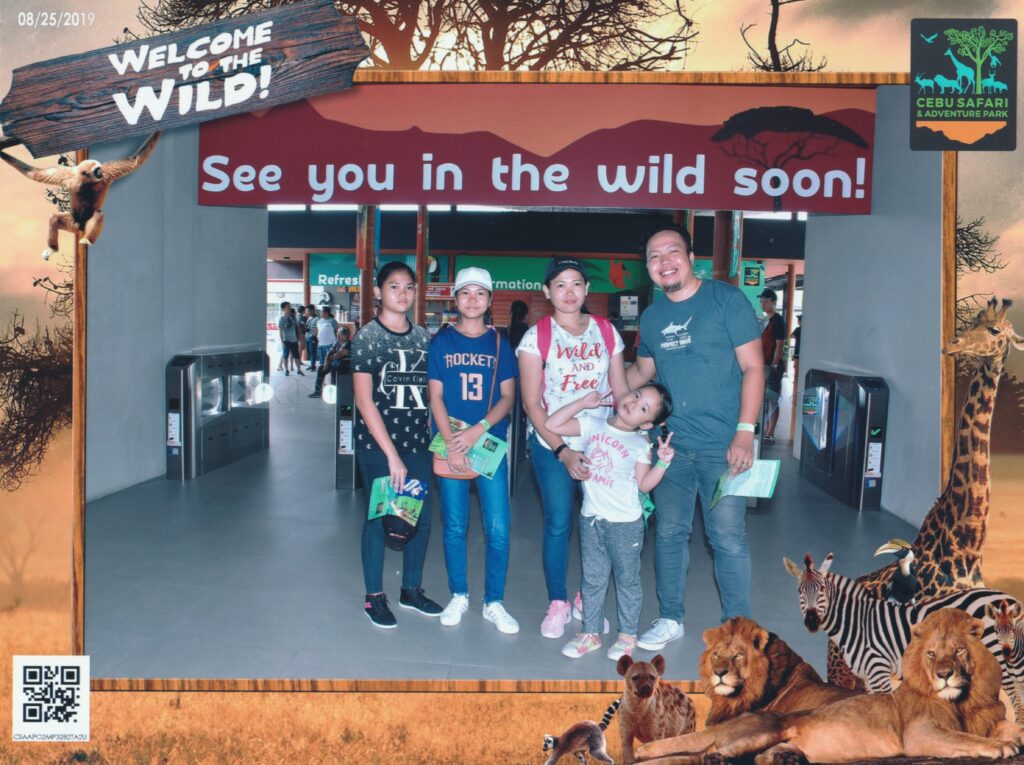 The Tour
Riding a tram,which is free, our first stop was Michel's gardens where lots of varieties of ornaments are found, mostly orchids. Touring around the aviary dome, there were so many different species of birds that we rarely see. We see different kinds of avians, big and small alike -from the gigantic rheas, to the beautiful and smart macaws, to the fabulous peacocks. Some of these winged fellows also showcased their talents during the Safari bird show.
On the northern edge of the safari lies the African Savanna. It is a guided tour where you can ride on their tram and be fascinated as you see animals like zebras, impalas, and wildebeest roam around the area freely like you're in some kind of jungle. There were also spots for primates and reptiles.
Thoughts on the Trip
It is a very good place if you love animals and being one with nature. They have a wide variety of fauna available for viewing, some in spacious glass containment and some in seemingly natural habitats. The vast areas are clean, very well-maintained and the staff are so pleasant and organized.
A visit here will involve a lot of walking, which we found challenging with the hot weather that day. You can also get around using trams that come to designated stops with good frequency; however, we found the trams a bit challenging to get into and get off of. There are ample toilet facilities throughout, as well as places to sit, rest and eat.
Near the exit is the must-go-to gift shop with a good selection of souvenirs.
In my opinion the best way to see the park in the most efficient way is to ride a tram to the top and start at the African savannah tour. After that you walk down through the whole park. This way, it won't be so tiring as the whole trip going through the different stations will be downhill. If you did not know this, you would end up going uphill like we did, and it's very time consuming and tiring. Take it from our experience.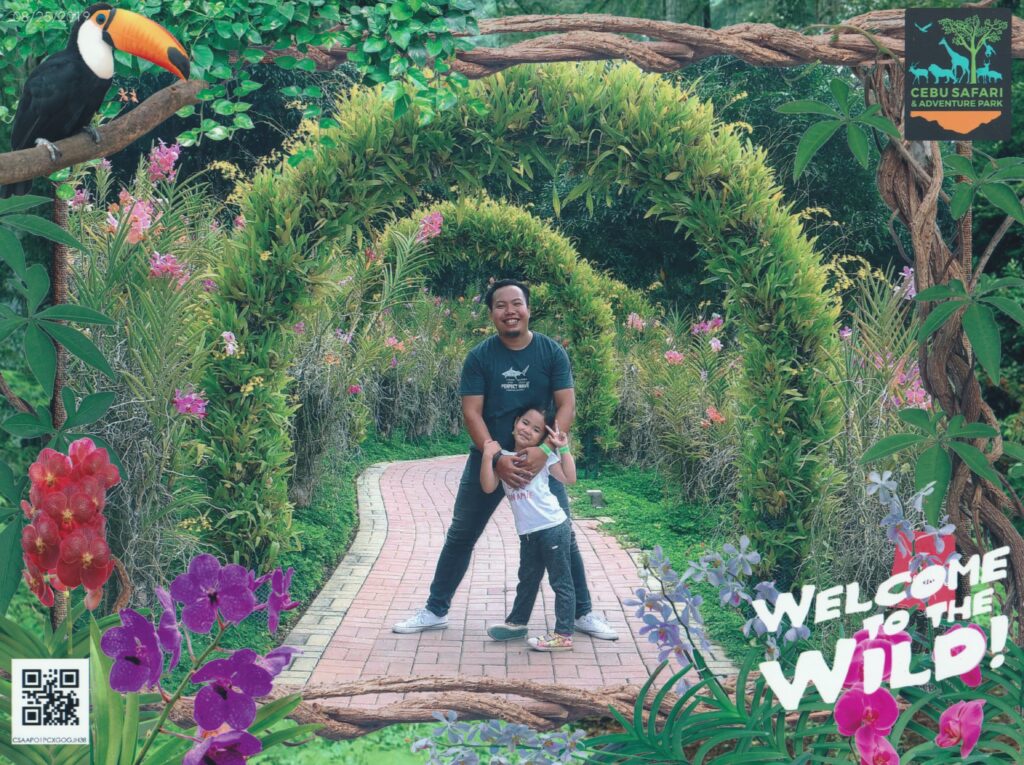 ---
For more information about Cebu Safari & Adventure Park, visit their website at: https://www.cebusafari.ph/